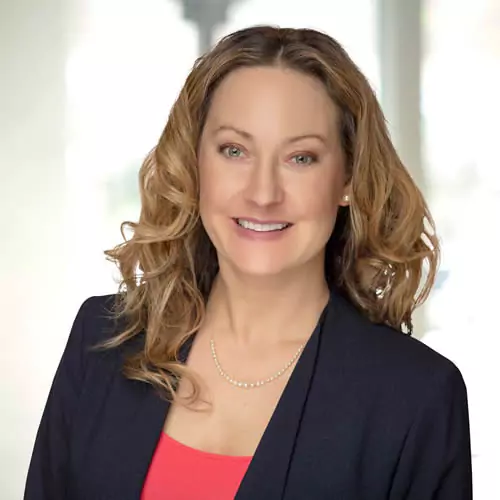 Bonnie Brooks is a Project Coordinator with Hodges Partners, supporting the search process by providing client service, candidate scheduling, and document preparation.
With over ten years of search firm experience, Bonnie previously worked for a global executive search firm in Dallas, Texas, as well as an executive search firm in Washington, D.C. that served higher education institutions. Bonnie has also served as the Executive Assistant to the Chief Executive Officer of a logistics company and the Chief Marketing Officer of a luxury hotel chain.
Bonnie received a Bachelor of Arts in Psychology from California State University, Dominguez Hills.