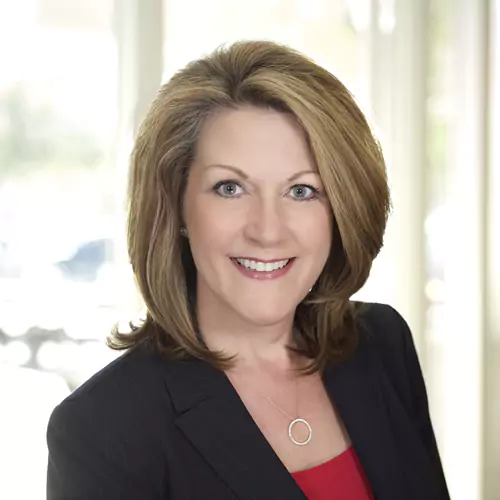 Debra Goor is the Business Office Manager with Hodges Partners, focused on all office activities related to accounting, payroll, and human resources.
With over eighteen years of experience in office management, Debra was previously Director of Administration at an employee benefits advisory firm with responsibility for accounting, payroll, human resources, corporate insurance policy renewals, and corporate events. Prior to her office management experience, she was an executive assistant with companies in the banking, technology, and retail industries.
Debra graduated from Executive Secretarial School in Dallas, Texas. She also attended an exchange program at Oxford and County Secretarial College in Oxford, England.