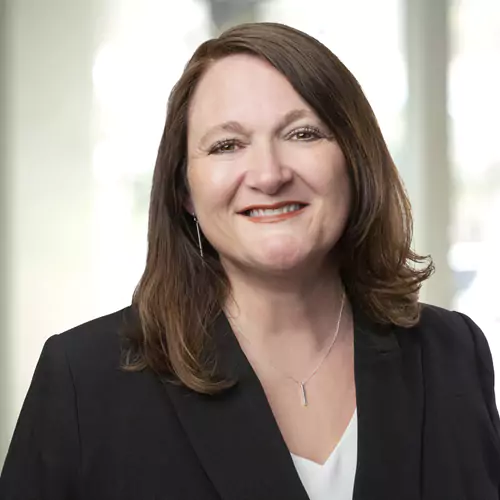 Gwendolyn Creswell is a Research Associate with Hodges Partners, supporting the search process through industry research, candidate identification, and database management, including the firm's proprietary candidate database.
With 16 years of experience in the healthcare industry, Gwendolyn holds a high level of medical knowledge and detailed editorial skills. She previously worked as a medical transcriptionist for the largest independent medical Oncology/Hematology practice in the United States. In her early career, Gwendolyn worked in the travel and marketing industry.
Gwendolyn obtained her Associate of Arts degree from Walters State Community College and obtained her Medical Transcription Certification through Roane State Community College.